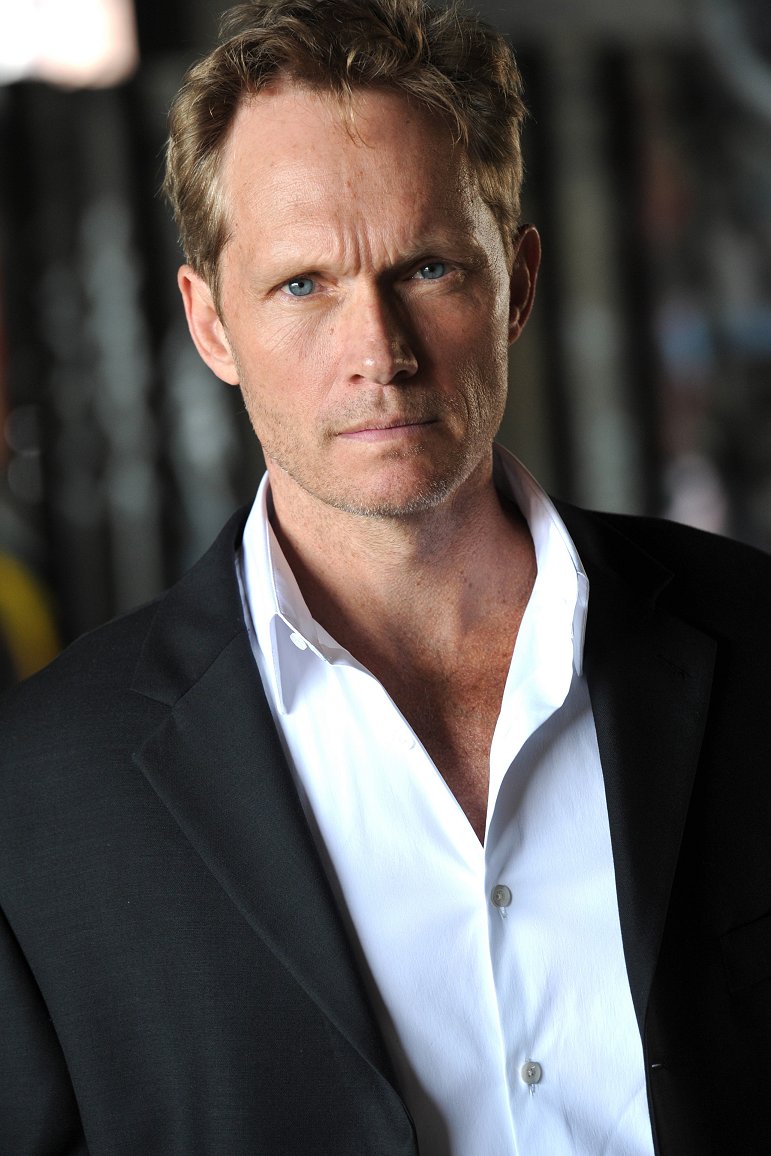 On May 3, 2016, Actor Tom Schanley (NCIS: LA, Graceland, Hawaii Five-O) stars as Anthony Flanders on NCIS: New Orleans. He'll stir things up for the gang in NOLA for sure. Miscellaneous other talking points: Tom's recent role on USA's GRACELAND, his career as an actor (spanning over 30 years, and involving icons like Denzel Washington, Julia Roberts, Ed Zwick and more), his stories of working with Heather Locklear on Dynasty, playing the son of the Six Million Dollar Man, as crew member "Greer" in the Star Trek franchise, and much more.
ABOUT TOM SCHANLEY:
Tom Schanley is an American actor best known for his roles as the drug dealer, Ricky on "Dexter," the self sacrificing Evan Abby on "Criminal Minds" as well as his memorable guest-starring roles in "NCIS: Los Angeles," "Hawaii Five-O," "Castle," "CSI:NY," "CSI: Miami," "Without a Trace" and many more.
He recently starred as Cash Windgate in the USA Network series "Graceland" (2015), as Gabe Stanfill in "NCIS: LA" (CBS), as Captain James McNabb in the upcoming western "Hot Bath An' a Stiff Drink 2" (2017), with costars Robert Patrick, Alison Eastwood, and Frankie Muniz. He can also be seen as Evan Rachel Woods' father in the romantic comedy "10 Things I Hate About Life". No stranger to the other side of the law, Tom recently guest starred as the killer Hinze in "Hawaii Five-0", a hit-man chasing down Mel Gibson and stolen money in "Get the Gringo" and an ICE officer in the Chris Weitz (Twilight Saga) Oscar buzz film "A Better Life."
On stage, Schanley recently starred as Brick in Tennessee Williams' "Cat on a Hot Tin Roof" at the Center Stage Theatre in Santa Barbara, CA. His performance received rave reviews: Schanley radiates broken strength and raw psychic pain. His physical characterization requires both athleticism and restraint, and, by the time he has fixed his 10th or 12th bourbon neat, the audience acutely feels the deep compulsion behind his drinking and depression. (Santa Barbara Independent). He also starred as Marc Antony in the ground breaking LA Shakespeare Festival production of "Julius Caesar".
Tom's other notable credits include working with academy Award winning director Ed Zwick and Denzel Washington in "Courage Under Fire," as well as Julia Roberts in "Conspiracy Theory," among others.
He is also an exceptionally talented writer and producer of the independent film "The Hard Easy" with Vera Farmiga, David Boreanaz, Bruce Dern & Peter Weller.